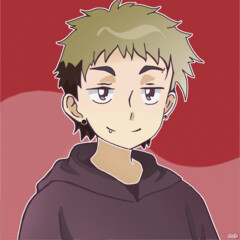 Michael Myers
Freelance Commision Artist
Salem, United States
Summary
Hey! I do art commissions. Open to any type of request, no questions asked. I can replicate styles well, as well as do more outlandish or obscure requests.
Profile Pictures: $15
Concept Art: $25
Landscape Art: $30
Portrait Art: $45 + $20 for each extra character.
+$5 for poster sizes or extreme resolution images.
All prices negotiable within reason.
Skills
Concept Art
Digital Painting
Portraiture
Landscapes
Software proficiency